And if we made tourism a force of positive change for Men and the planet? At the Quo Vadis Travel Fair, we believe in it. Come meet the actors of a tourism respectful of the people we meet and the countries we visit.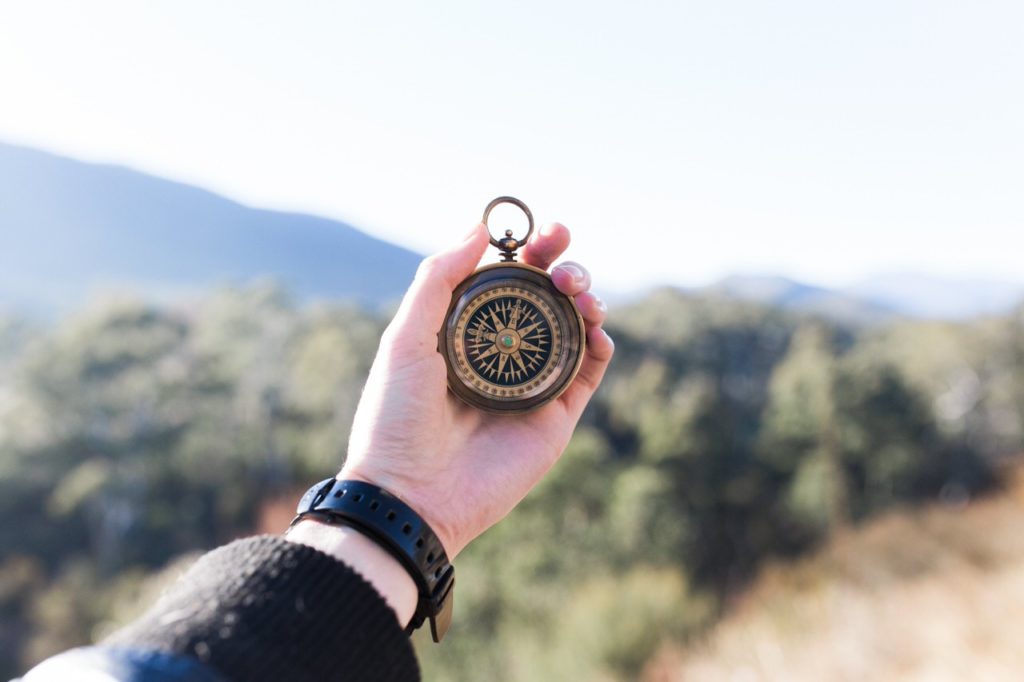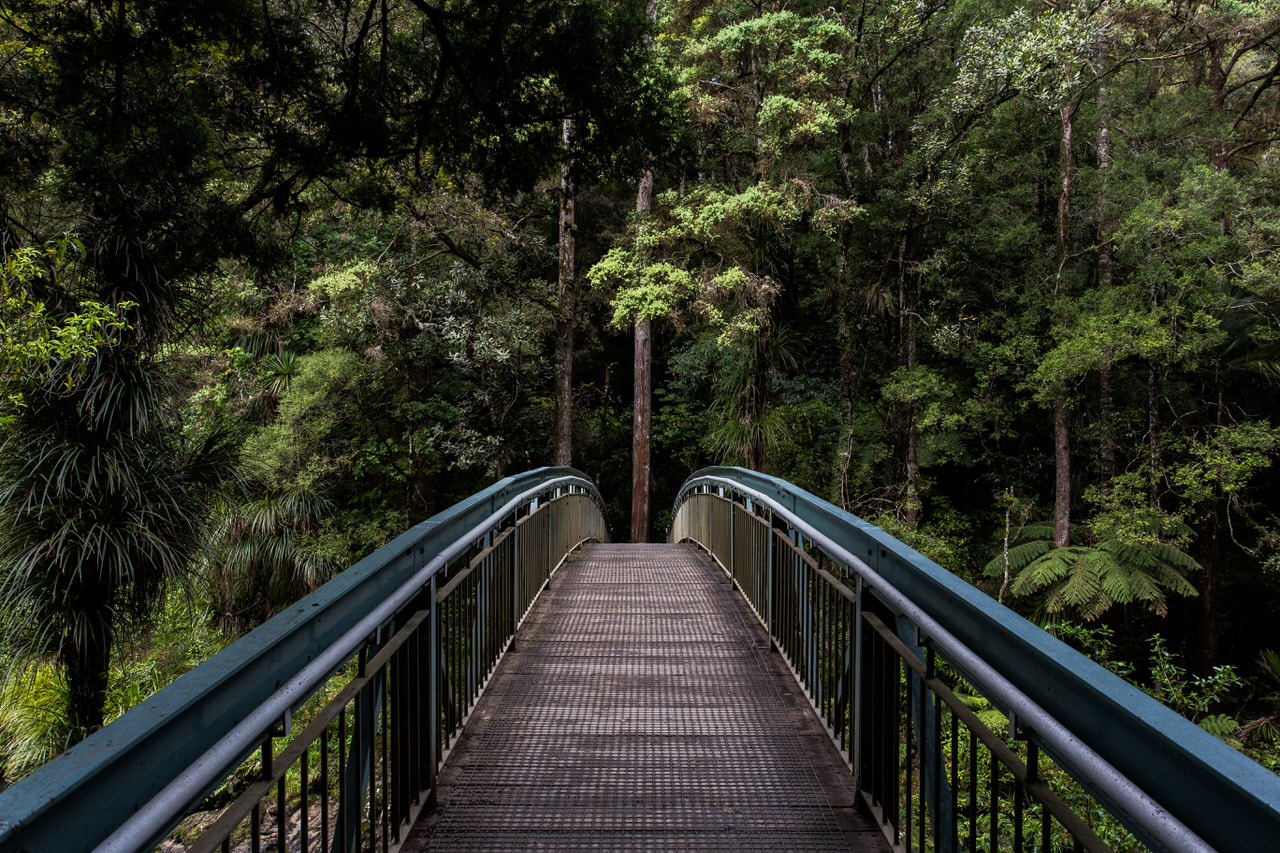 We want to promote responsible tourism by offering ecological and fair trips with the people of the countries visited. The goal is to inform visitors about other ways of traveling as well as changing bit by bit their travel behaviour and habits that can have a great impact on the world.
The desire of this show is to listen to customers to understand what makes them happy and offer them products that best fit their expectations. The professionals of this show are making sure the trips are personalised to the taste of each while they emphasise the experience of human encounter and respect for the environment.