FROM THE AFRICAN CONTINENT TO THE EUROPEAN CONTINENT UNTIL THE NEW PHOTOGRAPHIC ART ... LET YOURSELF BE CARRIED AWAY BY OUR BEAUTIFUL PHOTO EXHIBITIONS!
Stéphane Sapin 
With the help of graphic arts Stéphane Sapin creates a photographic art that crushes the negative and the positive taking you into another world. These images suggests complex thinking through the re-information of both negative and positive states... Come and enter the world of Mr. Sapin!
SUISSE MOI
Through SUISSE MOI, Sylvain Nicolier realises challenges, funny and crazy, all over the world. For more than 5 years now, he has been a creator of photos and videos broadcasted on the web and on TV.
Come and discover his photo exhibition about Switzerland, presented on 8 pictures during the show.
Want to find out more about SUISSE MOI? Click here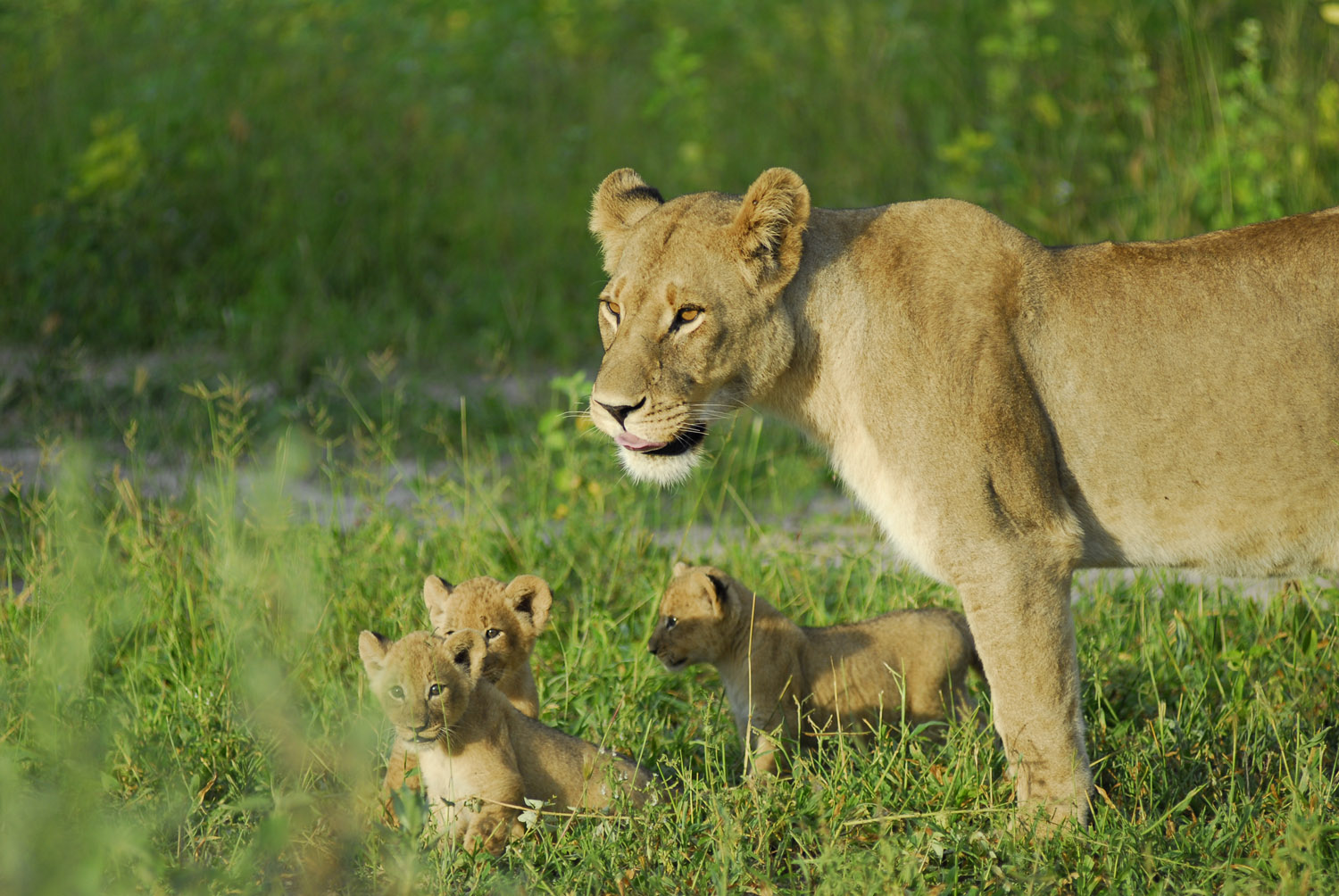 Rêves Afrique 
At the Trip Fair, Rêves Afrique takes you on the African continent to discover breathtaking landscapes. Let yourself be carried away by these sublime photos. There is plenty to amaze you !