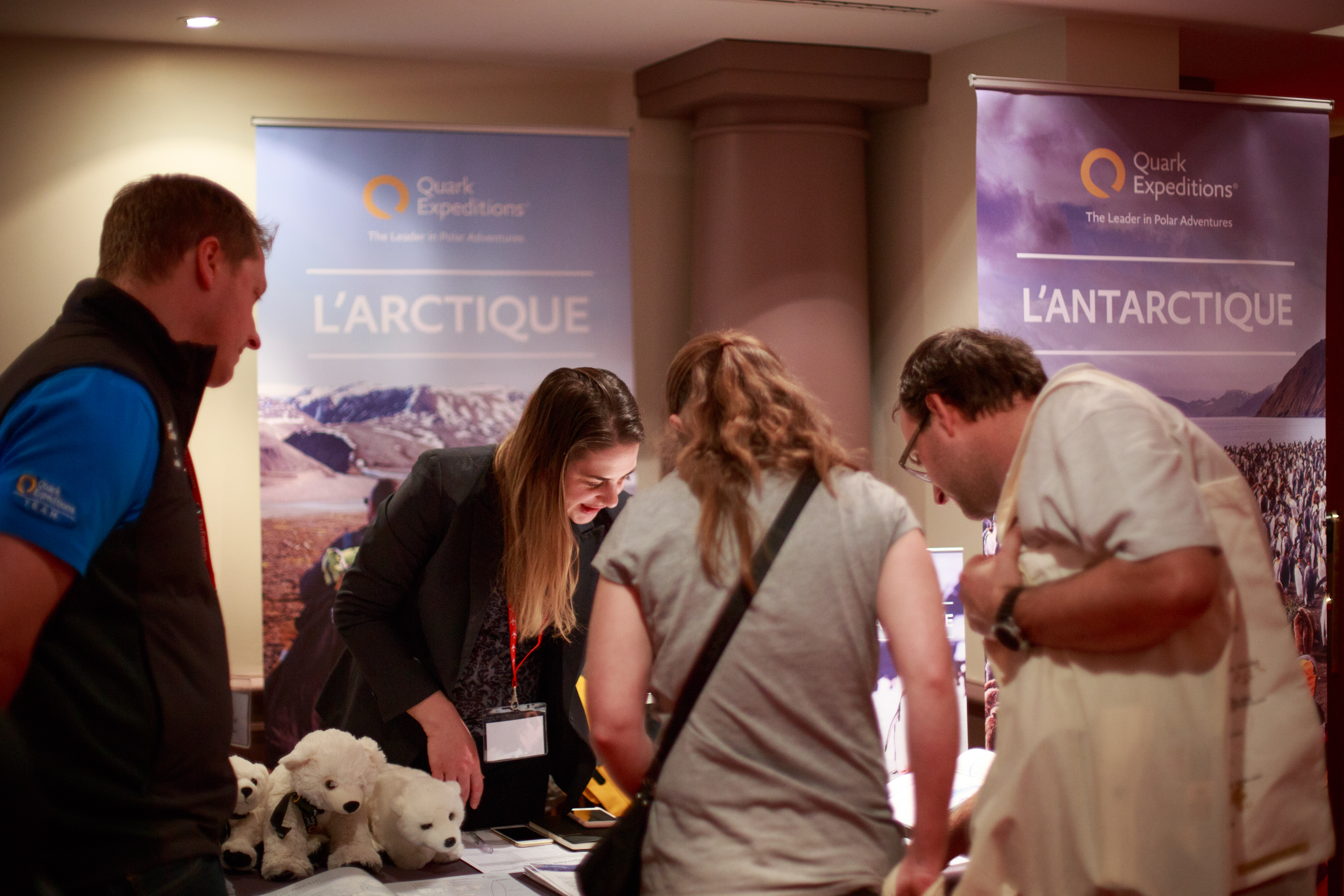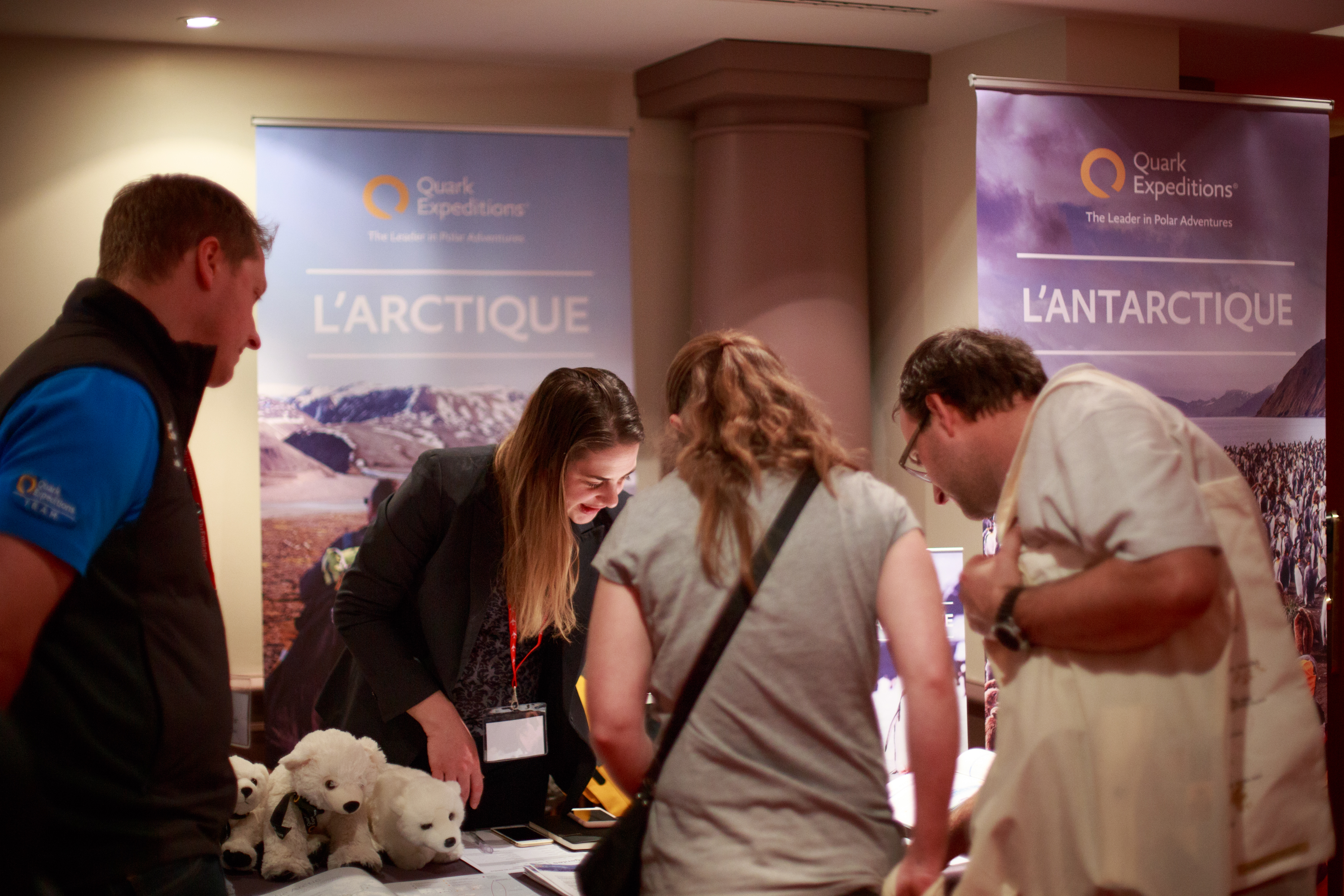 Meet in that one same place the best professionals from the world of travel in French-speaking Switzerland and neighbouring France!
At the Quo Vadis Travel Fair, you will find tour operators, travel agencies, airlines, hotels, tourist offices, tourism schools and many other actors to talk about your next trip.
The icing on the cake? The second Cruise Fair welcomes you into the heart of Quo Vadis to dream a little more.
IN ADDITION TO YOUR MEETINGS WITH TRAVEL PROFESSIONALS, THE QUO VADIS TRIP FAIR OFFERS YOU MANY OTHER EVENTS AND ANIMATIONS TO DISCOVER!
Come listen to various conferences on responsible tourism, tourism as a peace promoter, cultural immersions in the heart of Aboriginal communities and the greatest journeys discovering the world with:
Bertrand Piccard
Aziz Abu Sarah
Aurélie Débusschère
George Bullard
Antonius Willms
Bianca Wüst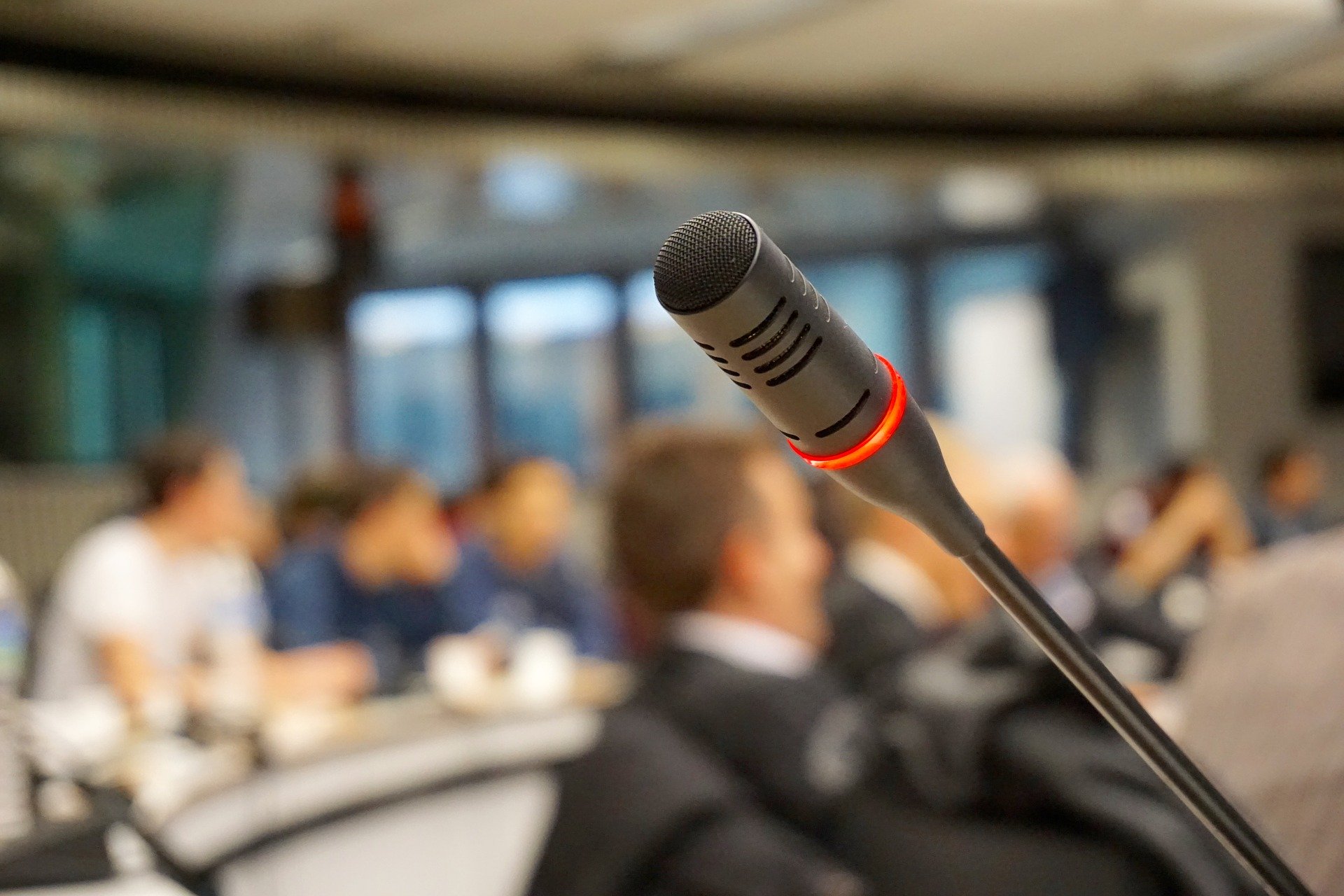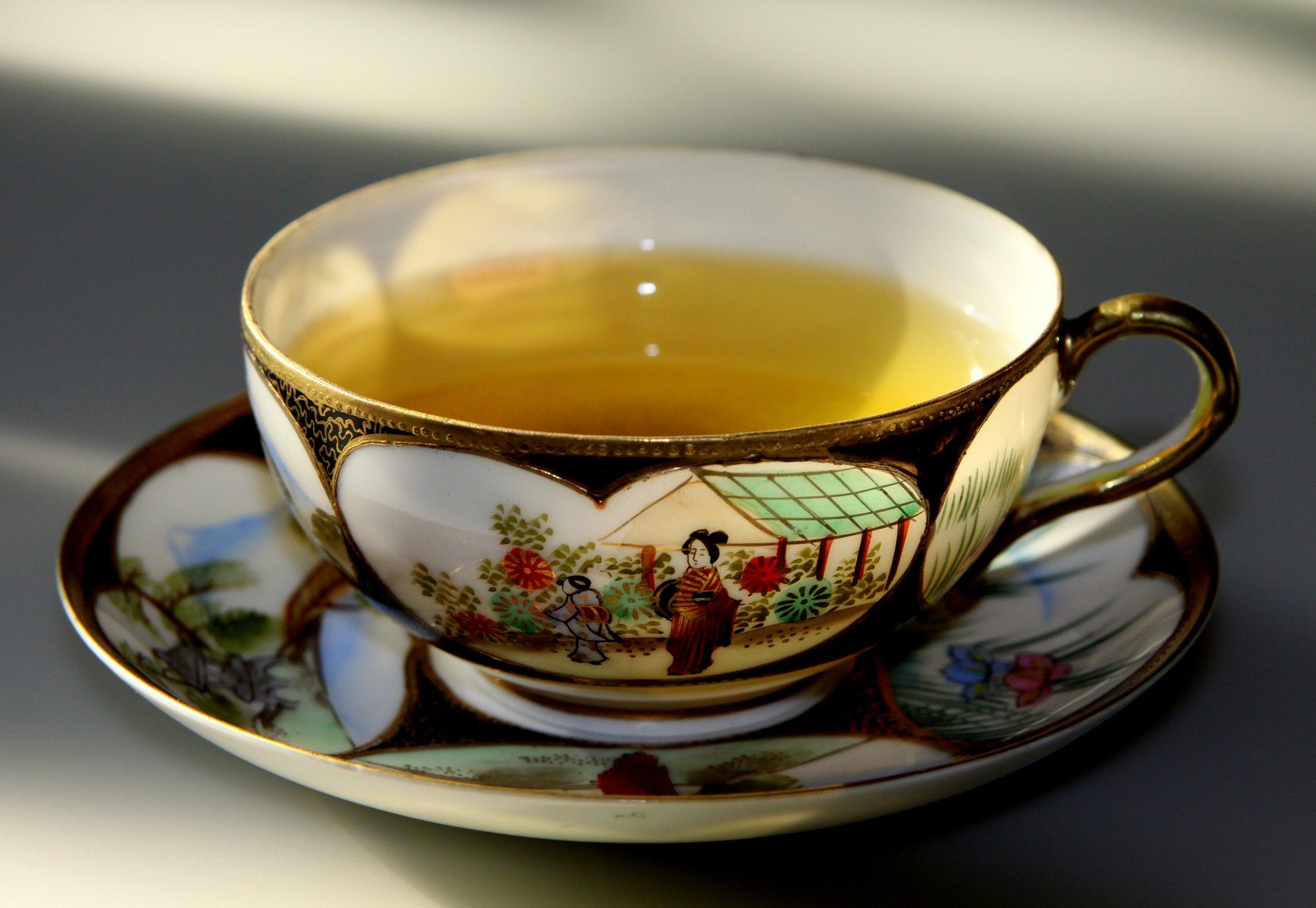 TASTINGS OF JAPANESE TEAS AND ORIGAMI WORKSHOPS
Click here to participate in tastings and / or origami workshops.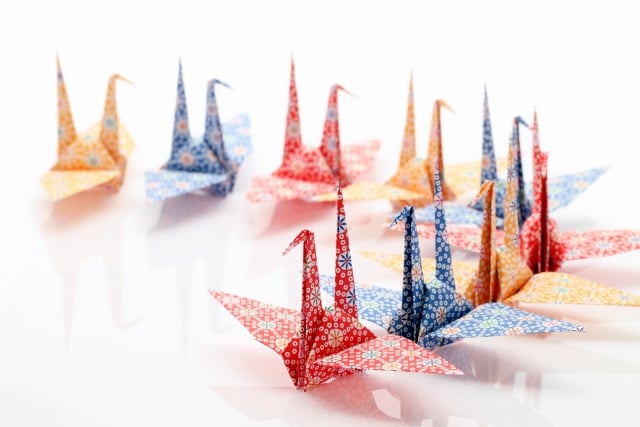 COME ADMIRE OUR PHOTO EXHIBITIONS ABOUT AFRICA, SWITZERLAND AND PHOTOGRAPHIC ART
KAMISHIBAÏ SHOW "THEATER SHOW ON PAPER" (FRIDAY 24th JANUARY)
The Tales recited by Yuiko Tsuno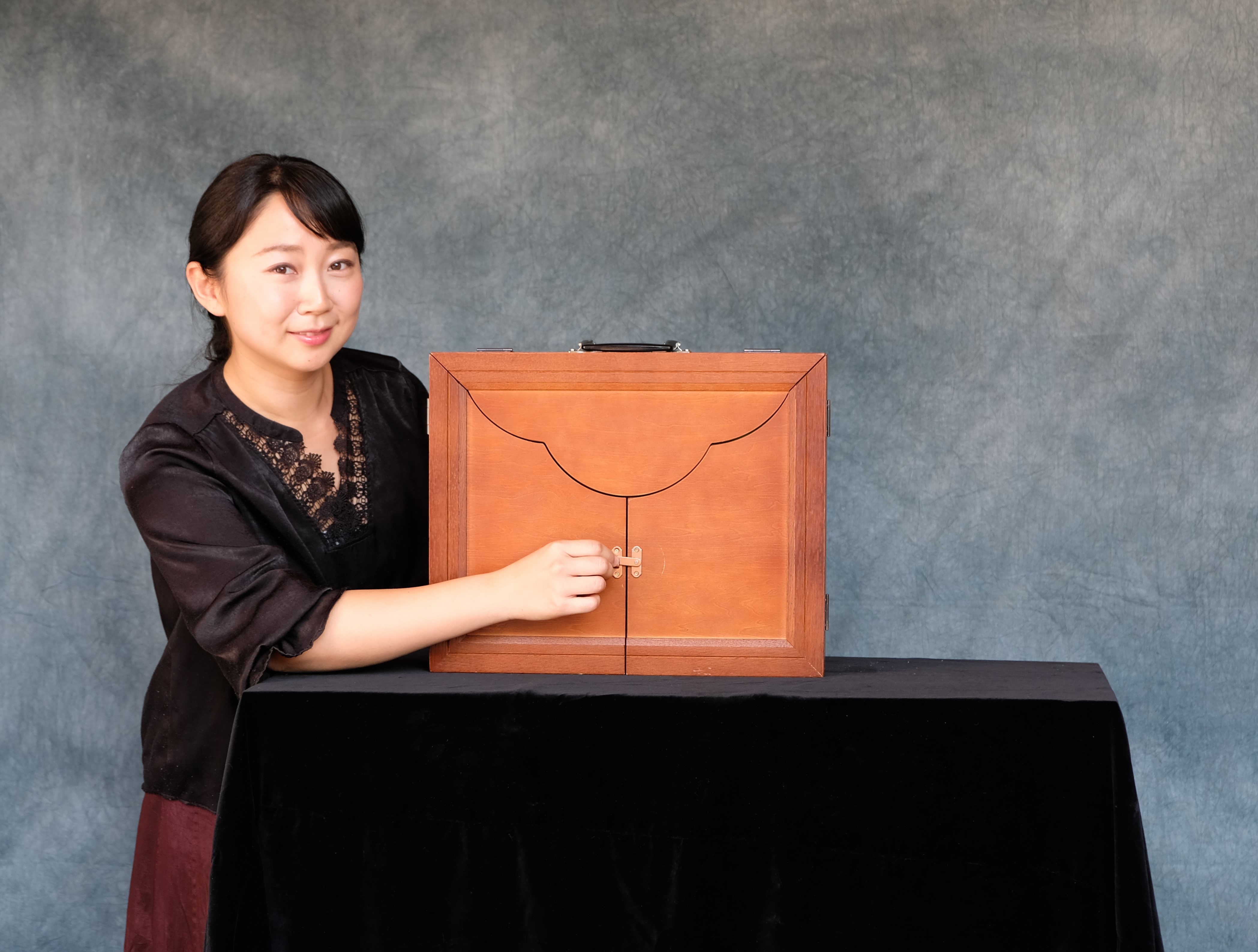 Let yourselves be transported through the magic of folkloric dances from the faraway lands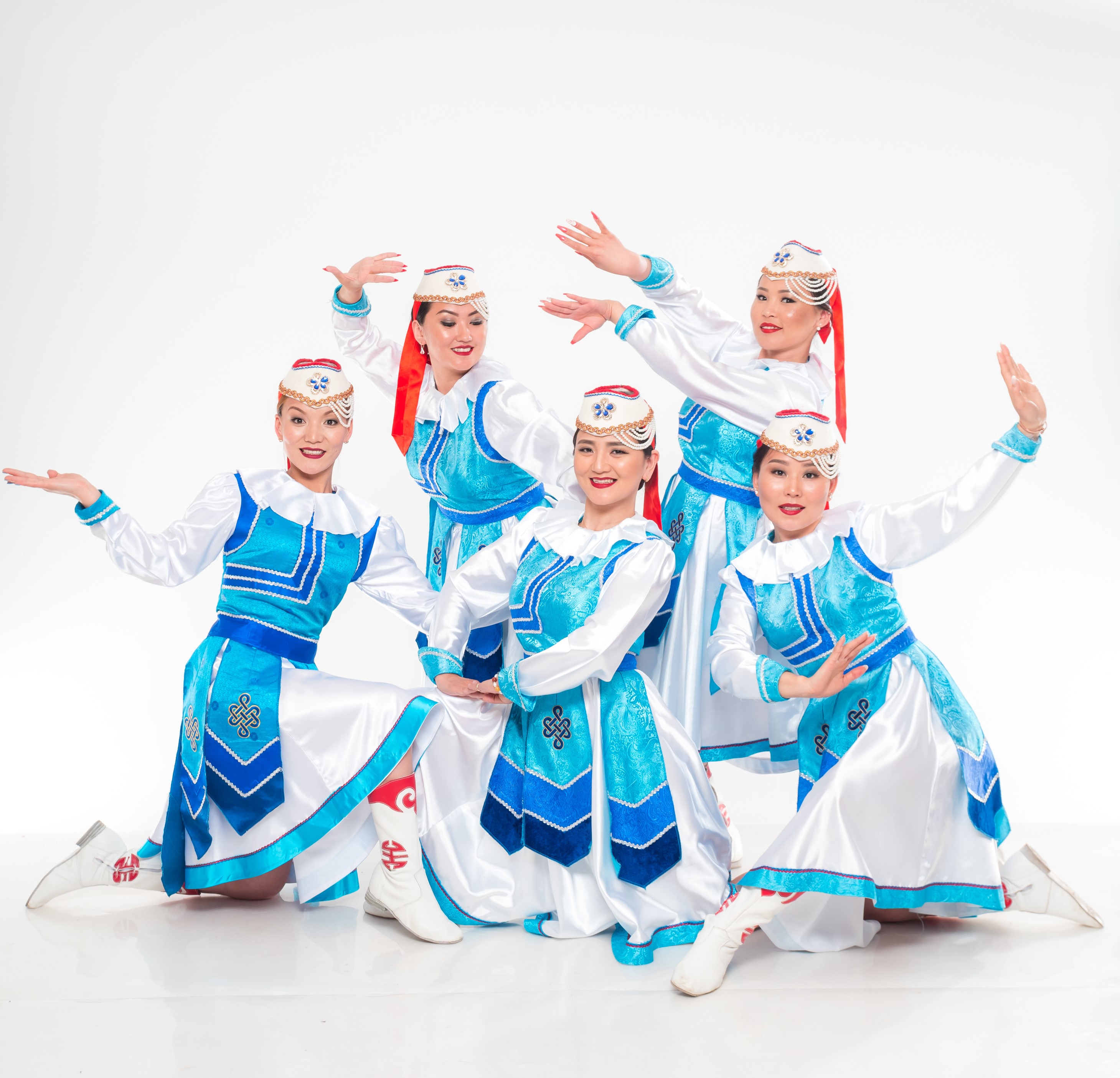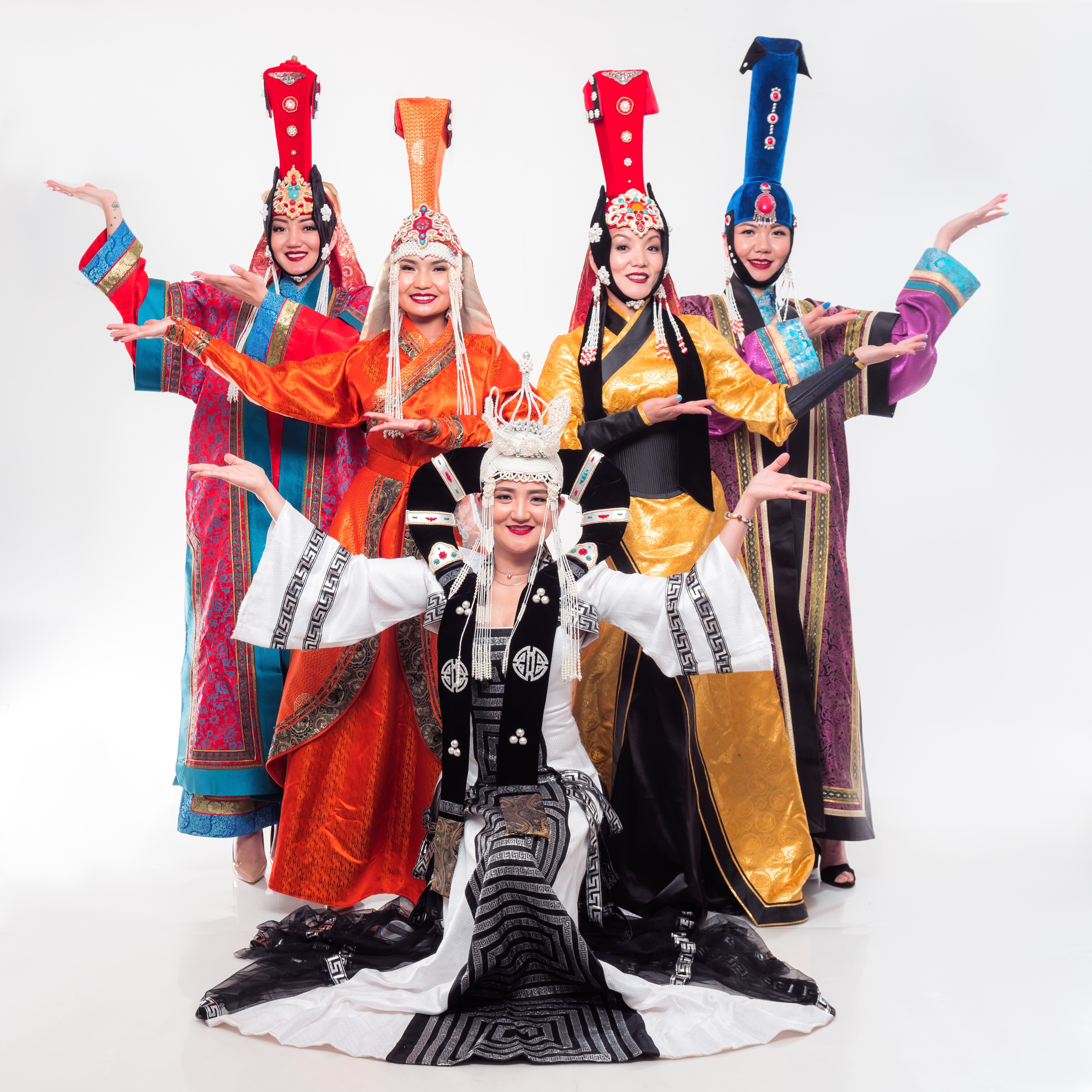 Balinese, Mongolian and Philippine dances on Sunday afternoon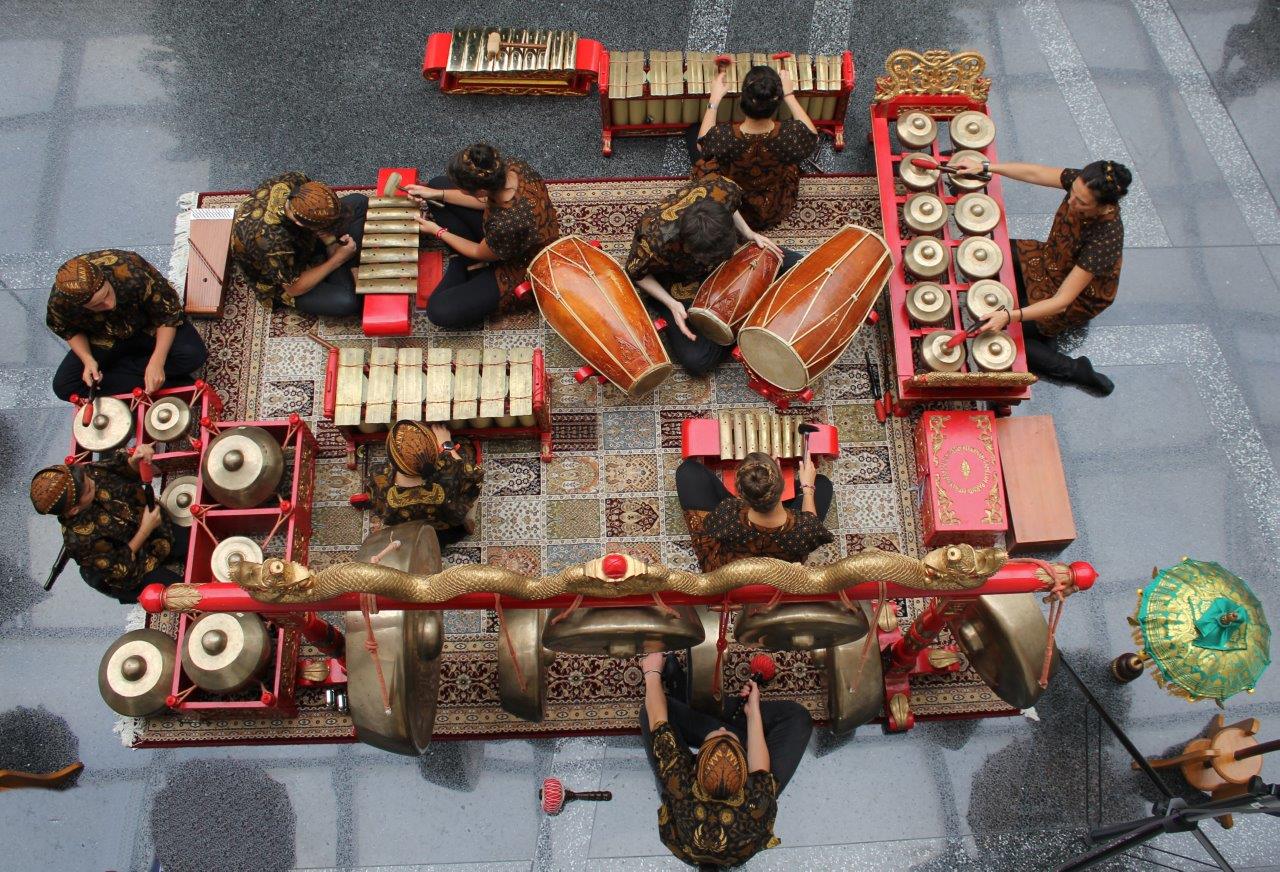 The gamelan is a traditional collective instrument from Indonesia. The music it produces, all resonant since the main material of this instrument is bronze, can be played for itself, or accompany dancers, puppets, etc. Working for more than ten years in the field of Indonesian arts, the Pedagogical School of Musical Art "Un, Deux, Trois, Musique ..." of Sion, founded and directed by Nicole Coppey, has within it a center of gamelan training and performance, offering discovery workshops, internships, courses, shows and services. Particular attention is given to working with young children.
THE GAMELAN - A traditional instrument from Indonesia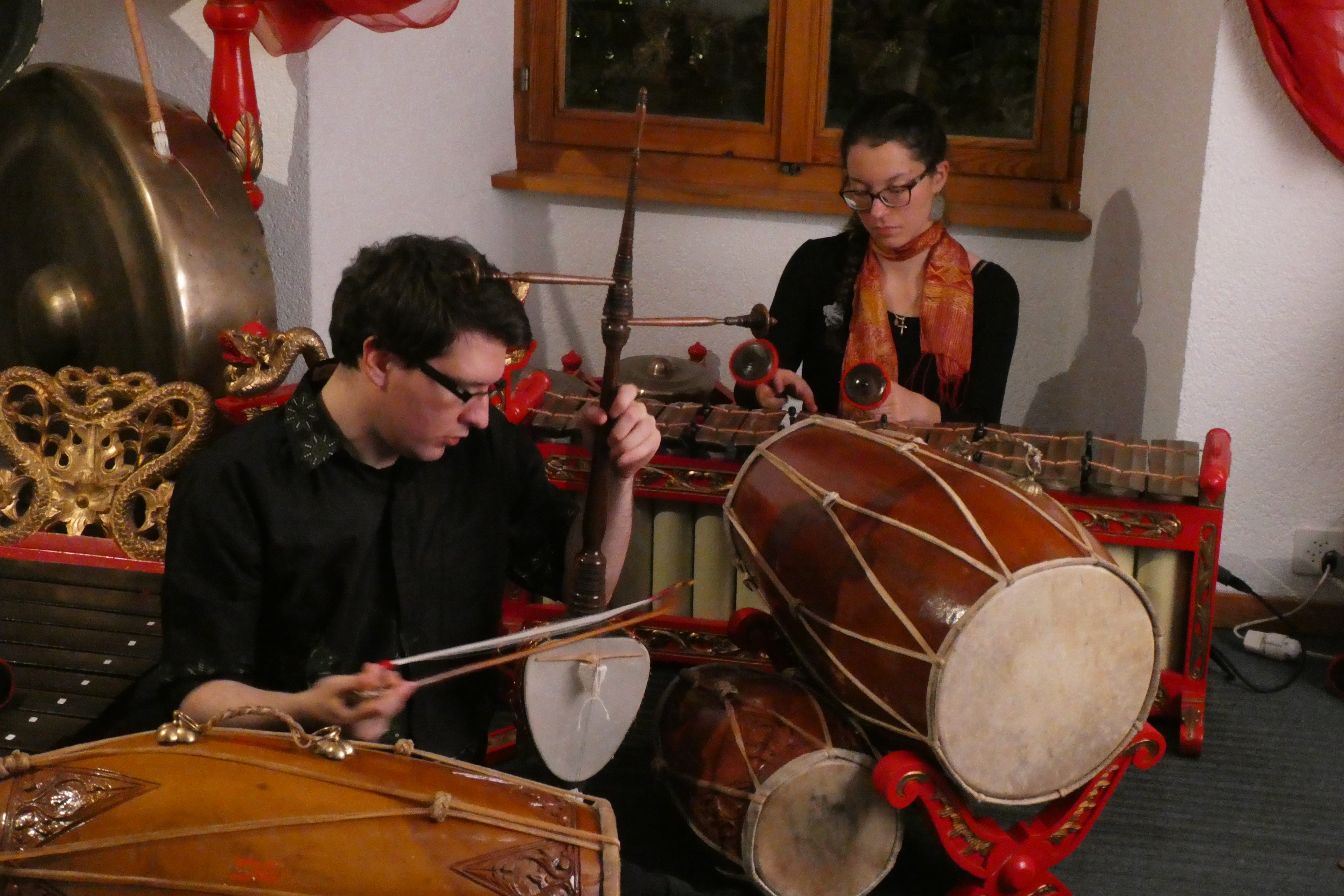 A treasure hunt will be organised at the fair for youngsters and adults
Dear children, dear parents,
The Travel Fair organises a treasure hunt on saturday and sunday!
Your children will get to discover the world ! From stands to stands, from country to country, region to region they will have to conquer the hidden treasure! Clues will be given to your children to enable them to reach the goal!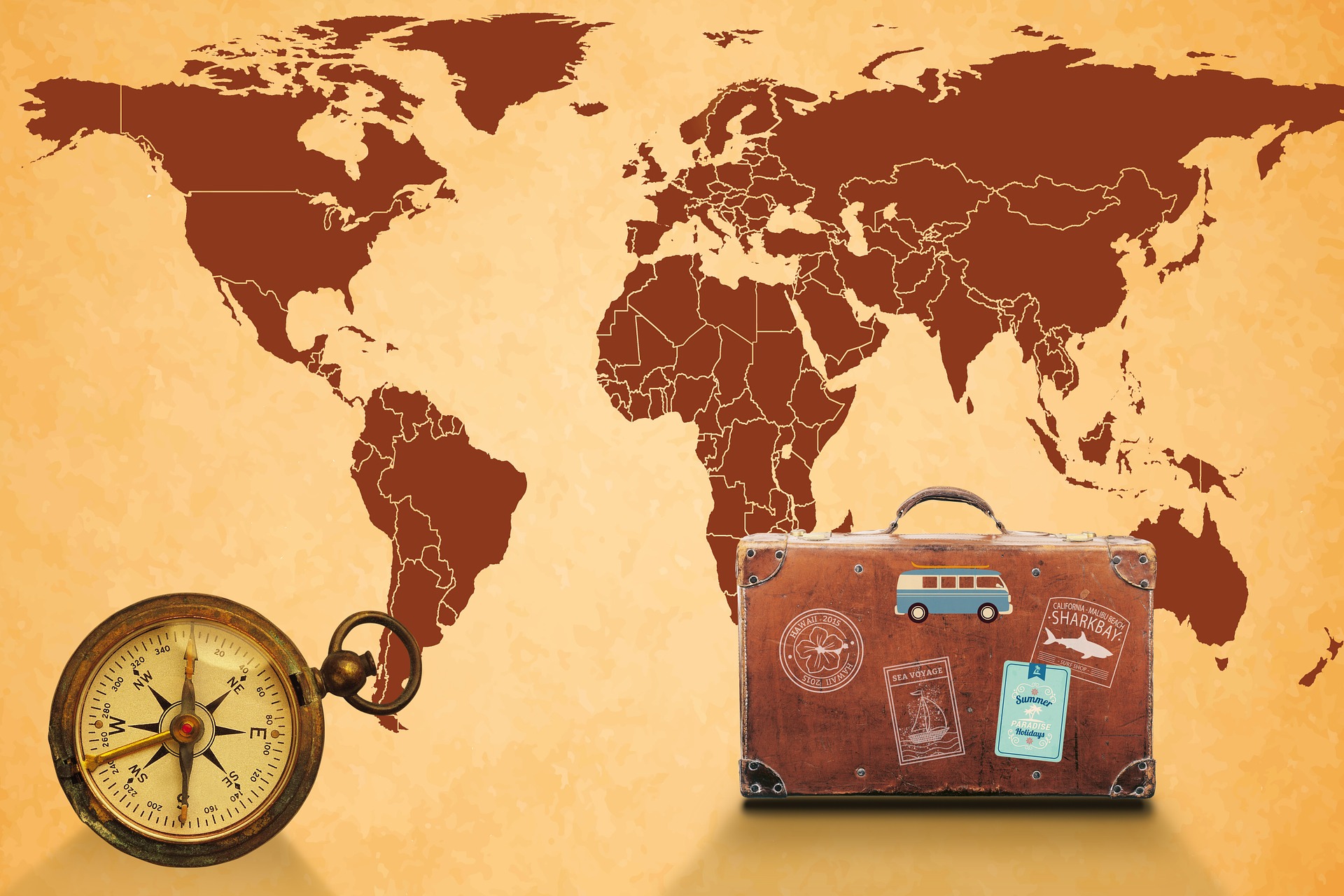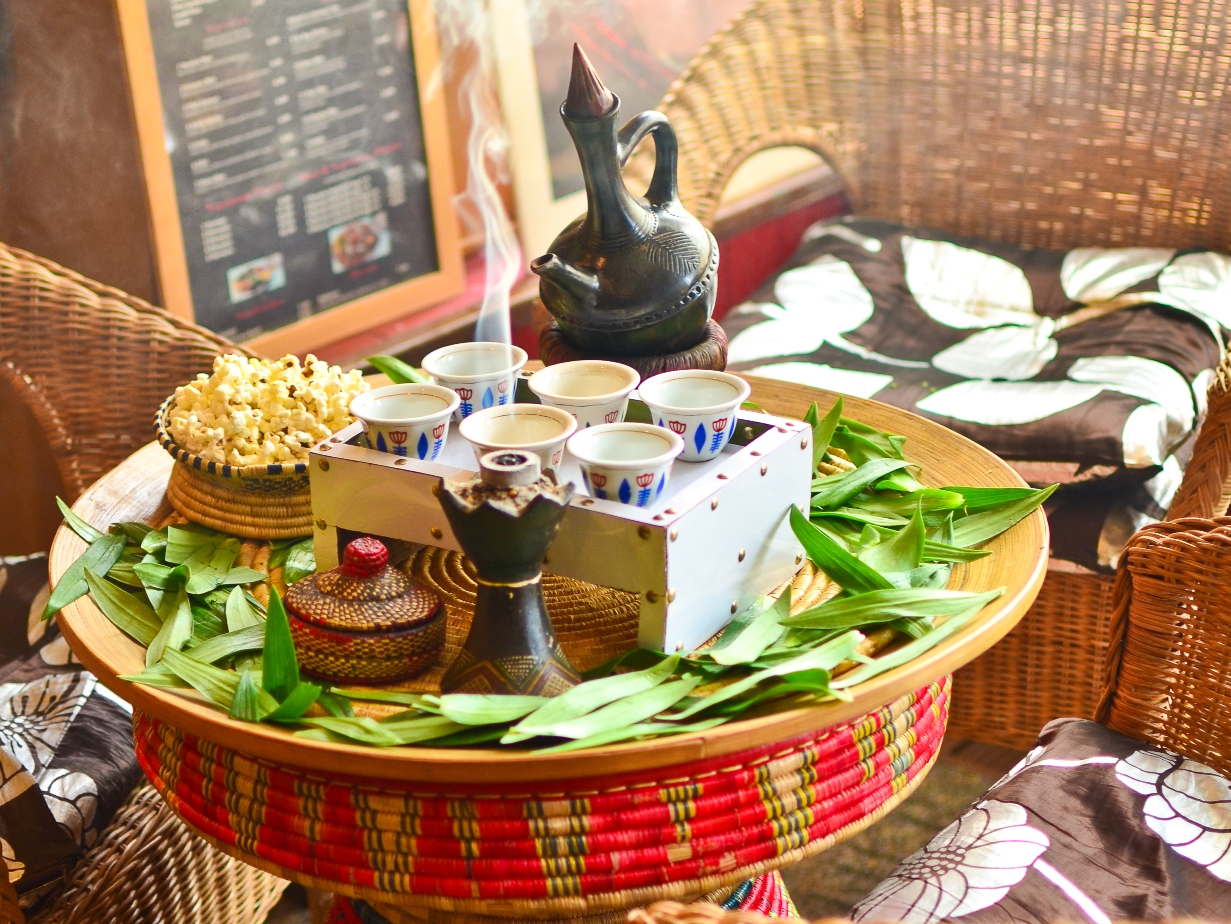 SCENT AND TASTE THE FLAVORS OF THE ETHIOPIAN COFFEE PREPARED BEFORE YOU
Come watch and taste how Ethiopian coffee is being prepared and sip it quietly while dreaming of your next trip!